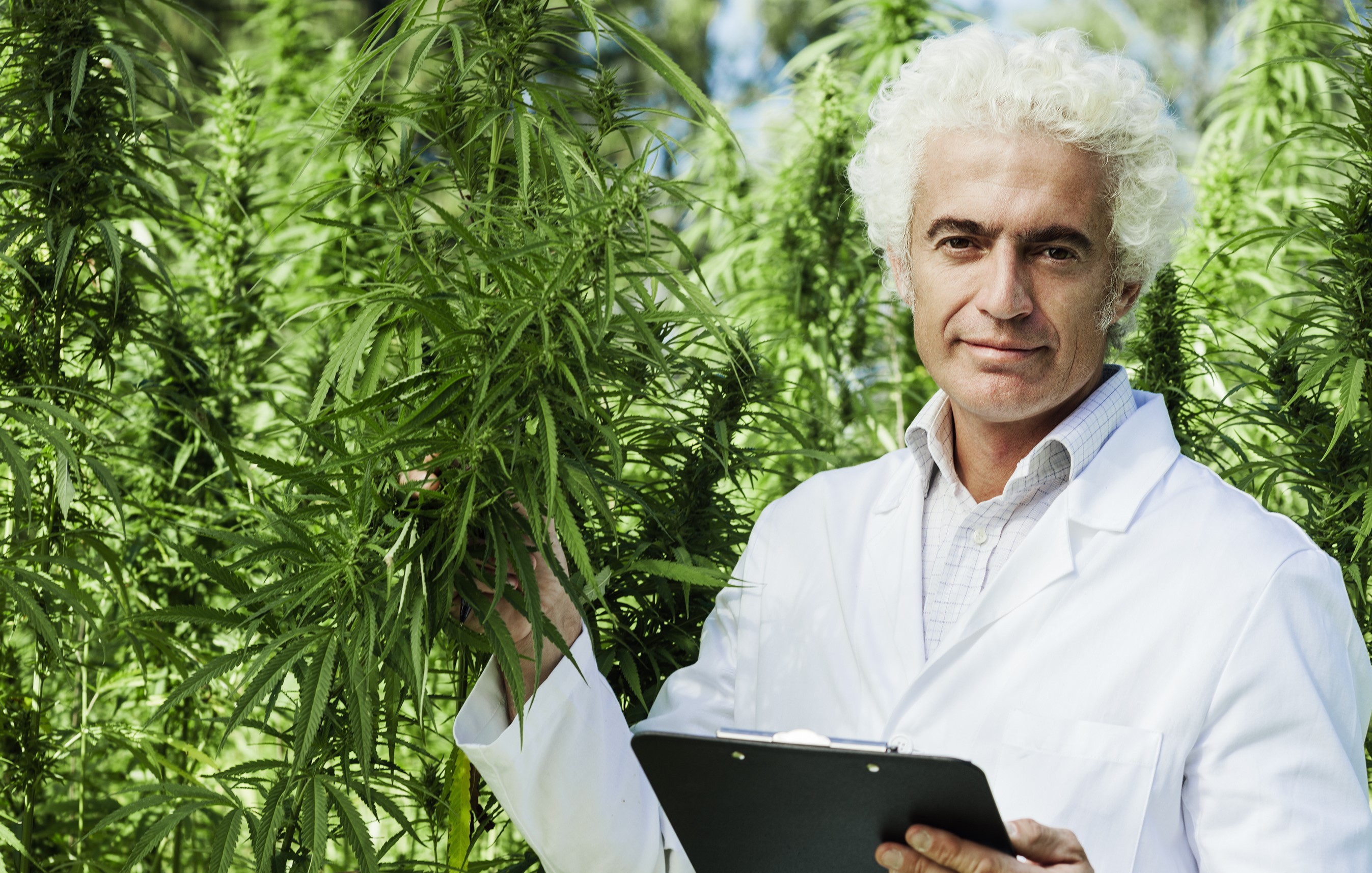 DONT Just Sit On The Fence. Take Action. Get Educated
Join the Green Rush
Obtain a high quality and Relevant education in all things cannabis and hemp. All for the fraction of the cost of a college degree.
Enroll now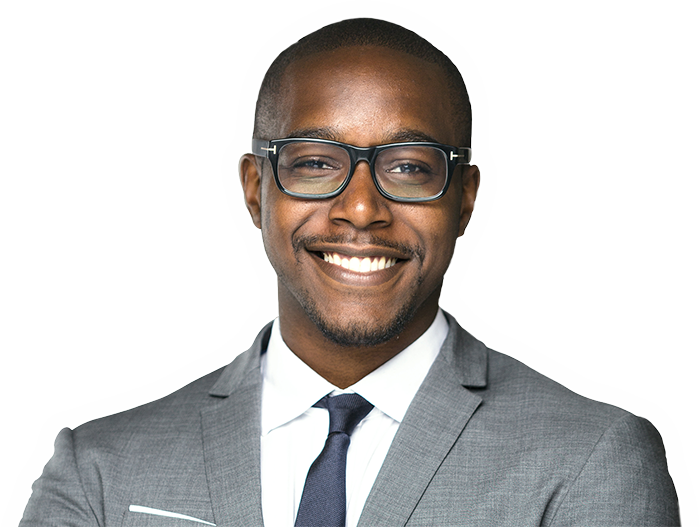 Can't Choose?Pick Them All With No Restrictions
The Green Business School All-in-One Package
$399/month
Enroll Now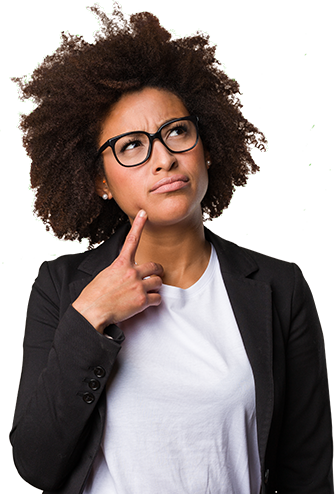 Main Benefits of GRA

Authentically Green
The GRA is a 100% family-owned business. We pride ourselves on getting in the trenches and bringing the truth about the hemp and cannabis industry to the masses even amongst constant censorship among the mainstream media channels. LOur mission is to create 1 million green rush graduates, and we want you to take part

Real World Application
Traditional colleges are often stuck in the theories of the ivory tower. This has its place in the world, but a real-world application is the key to understanding how cannabis can help your health as well as a career or investment opportunity.

Low Cost & Convenient
It's no secret that many individuals in the United States are straddled with mountains of student loan debt. There is no need to break the bank to attain a great education. Best yet, you can do it in the comfort of your own home.
What will I learn
Vetted Instructors

GRA instructors have been vetted for their expertise and their ability to teach. You can feel confident that the information you are learning is applicable to your stated Health or financial goals.

Opportunities for Mentorship

The journey of health or financial freedom can be long and tough. Our experts are here to guide you through regular school Q&As and office hours.

Community of Like Minds

The GRA aims to create a movement of people interested in creating a strong Green economy. Join to be encouraged & motivated by like-minds on your journey of Health and financial freedom.

First month free

Most of our core programs have a 30-day free trial. If you don't like our approach, just cancel before your trial ends and you will not be billed.